All levels of fitness are welcome. We just aim to do a little better each week.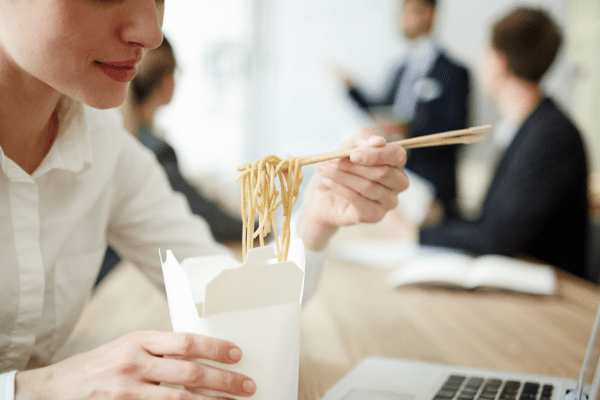 Does your employment involve shift work?
Have you experienced a decline in health whilst rotating your working hours from day to night?
The current query has no posts. Please make sure you have published items matching your query.