Our team shares their insight and personal realisations gained through real-life experience.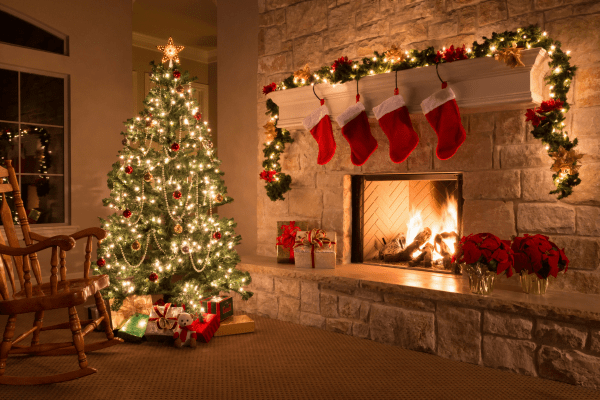 It's the season to be jolly…oh is it too soon? The end of Nov or start of advent is the time people typically put their trees and decorations up. However, what about those keen people who put their trees up in October or even in September. Is it inappropriately early or could there be some […]
Starting out as an apprentice, I have learnt many new skills, for both work and life, over the past 3 years. With
How it started… Let us start from the beginning of my journey. I joined Simplyweight in 2019 as a digital marketing apprentice.
We are getting a dog! Now before your hand starts moving towards the "x" to close this window, I assure you that