We combine a healthy diet, mind and activity with science-based techniques to reprogramme your hunger pattern. Our secret sauce is years of hands-on clinical experience putting theory into practice.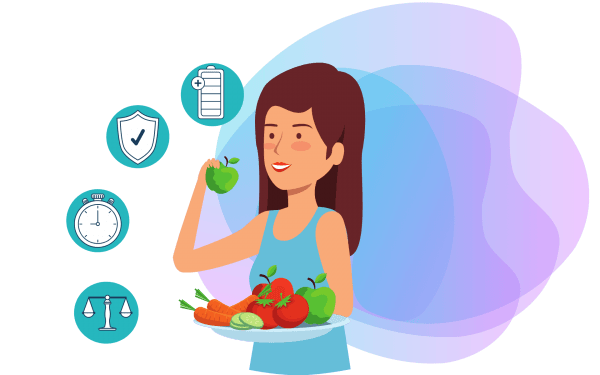 Learn the art of portion control
Say goodbye to rigid calorie counting! Simportion teaches you portion control to effectively manage your hunger and feel liberated from the cycle of yo-yo dieting.
You'll receive a personalized portion allocation, guidance on how to develop healthy eating habits, and skills to re-program your hunger.
No food is completely off-limits and you'll be making incremental changes at your own pace so that it never feels like you're on a diet.
Guilt-free. Flexible. Freeing.
"If you correct your mind, the rest of your life will fall into place." – Lao Tzu
Emotional and mental wellbeing is at the forefront of Simplyweight's Plan. We offer a wide range of guided meditations, soundscapes, and written materials to help you overcome the personal challenges that prevent you from living your best life.
Our intuitive approach comes from combining the valuable knowledge grounded in Cognitive Behavioural Therapy (CBT) and the direct, life experiences of our team. This personal style is why Simpeace resonates with so many of our members.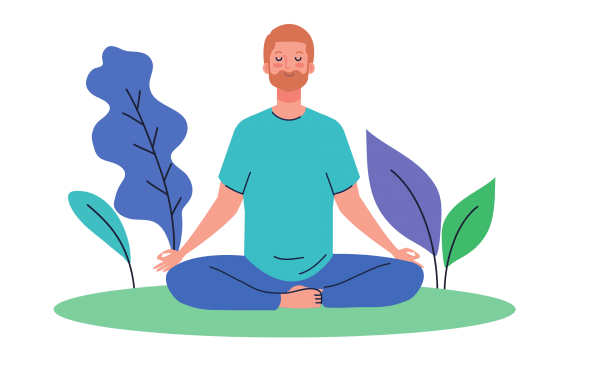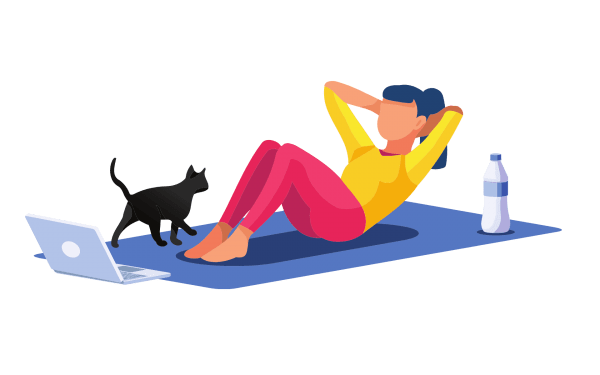 We believe fitness should be a way of life. It should be something that blends into your everyday activities. It should feel enjoyable rather than like a chore. This doesn't have to involve an expensive gym membership or bulky home equipment that you avoid on a daily basis.
We've devised a range of workouts that you can do from the comfort of your own home. These are designed to suit people of varying fitness levels, including workouts for anyone with mobility issues.
On top of this, we will teach you ways to include more activity in your daily routine with minimal effort.
We have been running a holistic weight management clinic at Harley Street, London and in locations across Yorkshire for a number of years. Our team's professional experience provides us with decades of hands-on clinical experience helping people lose and maintain weight, in addition to treating complex weight-related medical conditions such as Type 2 Diabetes.
This Plan aims to translate years of wisdom into an accessible solution to help you lose weight and keep it off. We will also teach you the skills and resources needed to:
1. Help identify if you have any underlying medical causes for weight gain
2. Understand your own body and mind
3. Erase old and negative behaviors
4. Reprogramme your hunger pattern
5. Better manage your sleep and energy levels
6. Better manage your blood sugar levels and control weight-related Diabetes
Start your journey today
Try a 7-day free trial
No credit card required. No obligations.